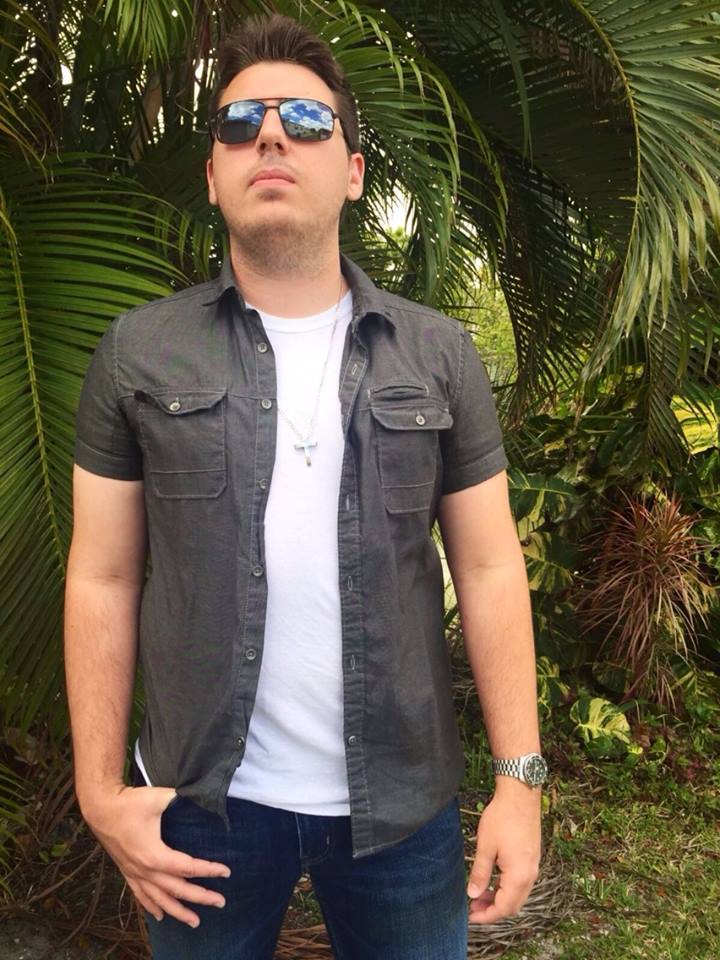 T.J. Cronin
T.J. Cronin and his band are based out of Ft. Lauderdale FL.  T.J. is currently recording his debut album and touring with his band. The band covers modern country radio hits from artist including Luke Bryan, Jason Aldean, Florida Georgia Line, Blake Shelton, Eric Church, and Jake Owen.
T.J. first sang on stage at the age of 13. In his high school days, he played in garage bands, talent shows, and sang in the choir. He started out in cover bands, performing in bars for his family, friends, and whoever stopped by to listen earning whatever he could make in tips. After graduating from Cooper City High School in 2012, he started a tribute band, performing Tom Petty & The Heartbreaker's music ( see www.pettyhearts.com.) At the age of 18, he was performing with men double and triple his age, and traveling the entire state of Florida to headline festivals and clubs for audiences of up to 5,000 people! While he was doing the Tom Petty shows, he was still writing and recording his own material, and still gigging with cover bands on the side.
His love for country music goes back to when he was a little boy, when his mother would take him to concerts as well listening to the local country station everyday. His musical influences range from Toby Keith, Tom Petty, Eric Church, U2, Velvet Revolver, Florida Georgia Line, Corey Taylor, and Dave Grohl.
You can catch T.J, and his band performing in the south Florida country nightclub circuit and very soon you can get a copy of his debut CD!
Schedule