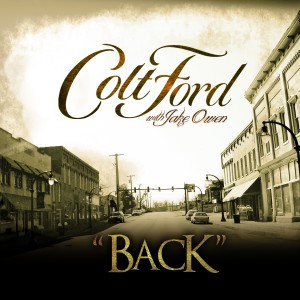 Colt Ford's new album "Declaration of Independence" is set to hit stores August 7, 2012! "Back" is the first single off of the new album that features collaborations with Laura Bell Bundy, Jason Aldean, Darius Rucker, & Kix Brooks just to name a few.
"This song is so close to my heart. It's my life and I wanted to keep it real by having my whole family in the video," explains Ford. "I am proud of the song and visual we created. We went 'back' home and captured images from my mom's house, the baseball field and roller rink I wrote about in the song. It's a true representation of what this song is about and the visual portrays the sentiment perfectly."
CLICK HERE to pre-order "Declaration of Independence" on iTunes for just $7.99, or the Deluxe version for $9.99 by clicking here!