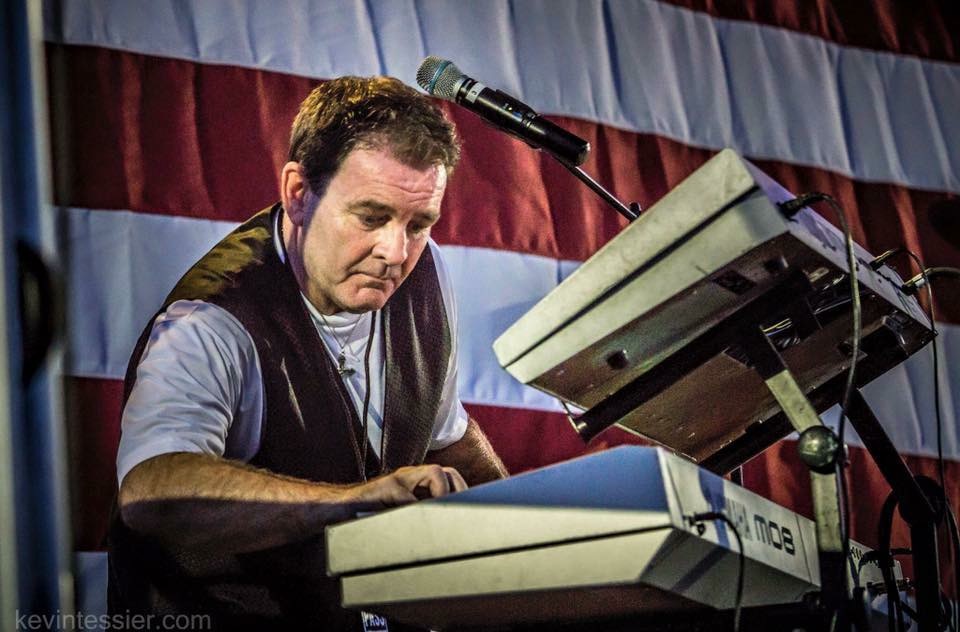 Mike Soper

Not only is Mike Soper a talented musician, he also owns his own business!
MikeSoperMusic is a music artist development and production company.
What makes MSM unique is the fact that the owner operator, Mike Soper is still a performer to this day. He is still learning while teaching. Also, his ability to bring out the best in his students is unmatched.
MSM has had 8 artists perform at Carnegie Hall, others at the Kennedy Center while yet another of his voice students (Lexi Luca) who he manages has appeared on American Idol 2013 and The Voice 2014.
In country music, Mike has performed as a keyboardist for Emily Brooke (2017 Rib Round Up), Brooke Eden (as an opening act for Gretchen Wilson), and the Tom Jackson Band (opening for Luke Bryan, Lady Antebellum, Charlie Daniels, Darius Rucker and many more)!
Well-versed in all genres, Mike is a founding member of the Journey Tribute band, Odyssey Road. The band has performed internationally and has played many stages including Sun Fest in West Palm Beach, FL while opening up for the legendary rock group "Foreigner."
He is the voice coach, producer and manager for Cassie Ortiz, Sivan Ben-David and Lexi Luca. He represents all of his 40 students and helps develop all at their pace.
"Helping aspiring performers to become the best that they can be has easily become one of the most gratifying experiences of my life" – Mike Soper
MikeSoperMusic Headquarters is a 1500 sq ft facility located in Wellington Florida
772-834-3345
Schedule
Mike Soper Websites