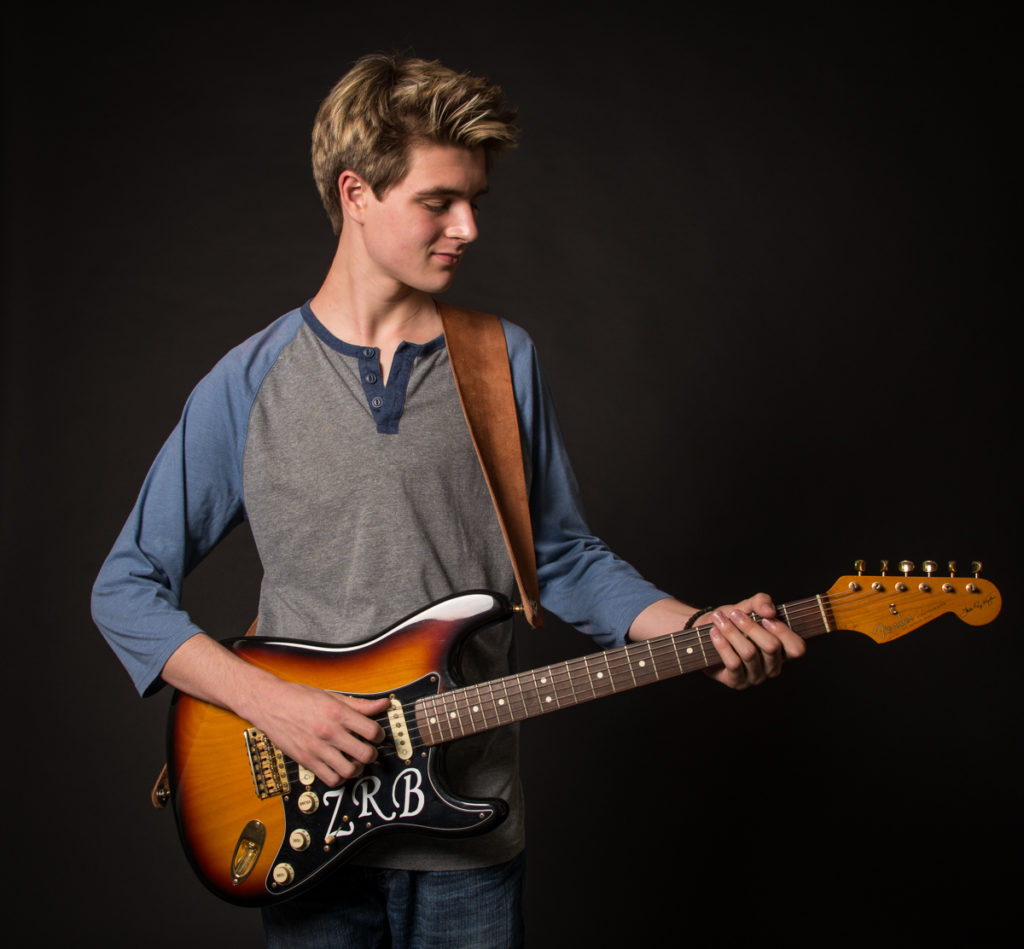 Zack Biss
At just 16 Zack has the gig schedule of a seasoned veteran.  At about 120 gigs for 2012 and another 175 for 2013, Zack has become a popular artist in the Tampa Bay area.  Combine that with several trips between Nashville and Key West, and his presence is steadily growing.
Zack covers a huge array of new country like Zac Brown, Luke Bryan, Eric Church, Brantley Gilbert, and Darius Rucker, but also favorites that get any crowd moving from 60's classics to 90's grunge to just about any drink'n song that will start a party.
Zack's original music has been steadily played in the top 10 of Music Tampa Bay and featured on WJSQ Rising Stars in Athens, TN.
Highlights from the last year would include Opening for the Goo Goo Dolls, playing alongside Jared Blake (Team Blake from the Voice), Opening the World of Beer in Key West for Spring Break, playing alongside Toryn Green from Fuel; but mostly just getting to play out as much as he does.
Schedule
Zack Biss Websites