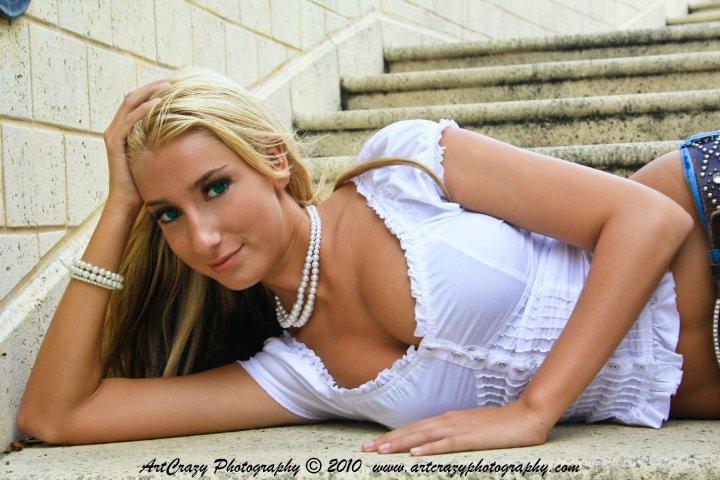 Nichole Blake
Nichole is a beautiful 18 year-old singer, dancer and all around performer from South Florida who loves to perform in front of a live audience any chance she gets!  From belting out Country tunes to edgy Pop and everything in between she can do it all.  Her stage presence is captivating from the minute she is on stage until the moment she is done!  She has opened for Steve Holy, performed with Curtis & Luckey and at many local events, including Acreage Chili Cook-off, Acreage Fall Fest, Acreage Community Jam, Roger Dean Stadium, Palm Beach Kennel Club, The Stage in Nashville and much more.  She has had the honor to sing our National Anthem at several events.  She travels back and forth between Nashville and is working on her first original songs.
Nichole is also a member of the 2 time World Champion Country Dance Team The CHILI CHICKS.  They also won the gold, representing the USA in the historic very first Olympiad in January 2011, leading to the Chili Chicks representing the USA in the Summer Olympics in Brazil in 2016!
Latest News
Nichole is currently looking for songwriters and musicians to form a band, so anyone who is interested send a message, we would love to hear from you!
Schedule
Nichole Blake Websites