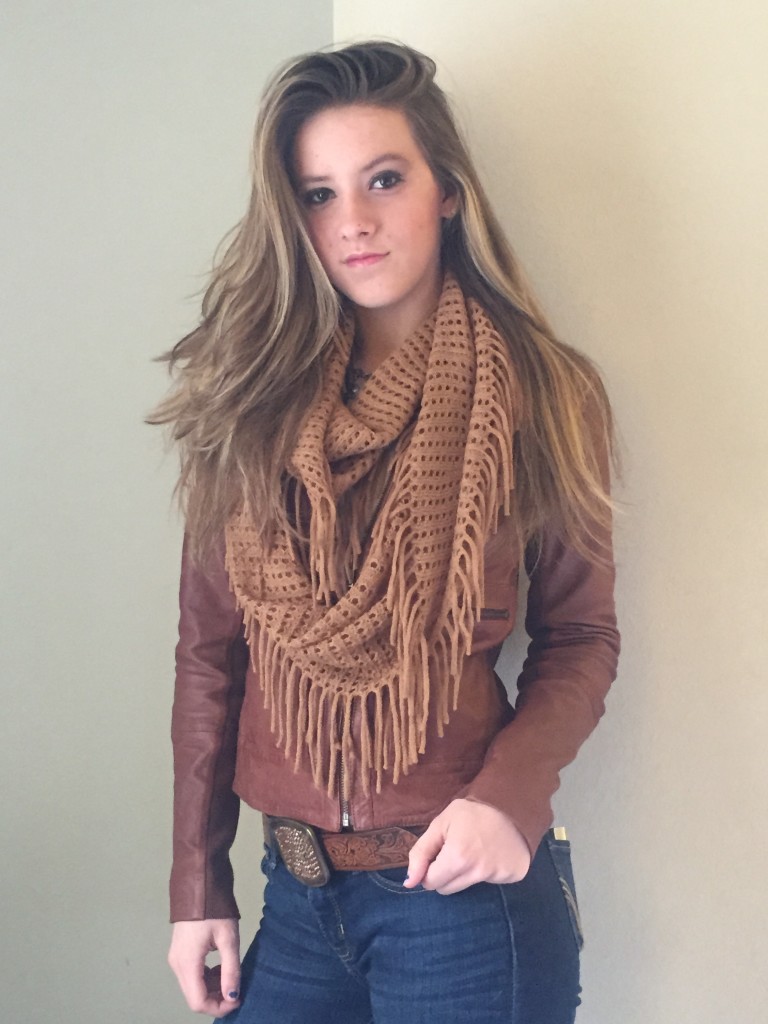 Maggie Baugh

Maggie Baugh is a young, South Florida based county music sensation!  At 16 years old, she has a publishing deal, she is a Nashville Recording artist, singer/songwriter, guitar player and dynamic fiddle player.   Maggie Baugh has played fiddle onstage with Neal McCoy and Charlie Daniels Band.  (Yes, she is the one that played Devil Went Down to Georgia with Charlie Daniels http://www.youtube.com/watch?v=ylWjExfL5ew  ).  Playing guitar and singing, Maggie Baugh has opened for Ashley Monroe (of Pistol Annie's), Neal McCoy, Craig Morgan, Sam Hunt, Phil Vassar, Taylor Hicks, Cole Swindell, Colt Ford, Chris Lane, Chase Bryant, Drew Baldridge, Old Dominion, Mark Chesnutt, Drake White, Josh Dorr, Radio Romance, Claire Dunn, Montgomery Gentry, John Anderson, Cowboy Troy and Old Southern Moonshine Revival.
ORIGINAL SONGS- youtube playlist – https://www.youtube.com/playlist?list=PLW63aRwlF4x0PtRqq1k774wN6SPKusn0z
COVER SONGS – youtube playlist – https://www.youtube.com/playlist?list=PLW63aRwlF4x1oSlQzG2em7ns2UnGA3gwe
iTunes:  https://geo.itunes.apple.com/us/album/heck-of-a-story/id1046826896?mt=1&app=music
Social:
Facebook:          http://www.facebook.com/LikeMaggie
Twitter:             http://www.twitter.com/MaggieBaugh
Website:                        http://www.MaggieBaugh.com
ENDORSEMENTS:
Taylor Guitar
Deering Bango
Kyser Musical Products
Westone Music Products
Monster Cables
Fishman
SPONSORS
Sawgrass Ford
Durango Boots
BuckSlayer Clothing
Boot Bling Etc!
MEMBERSHIPS:
BMI
NSAI
CMA – voting member
NRA
Maggie Baugh Websites