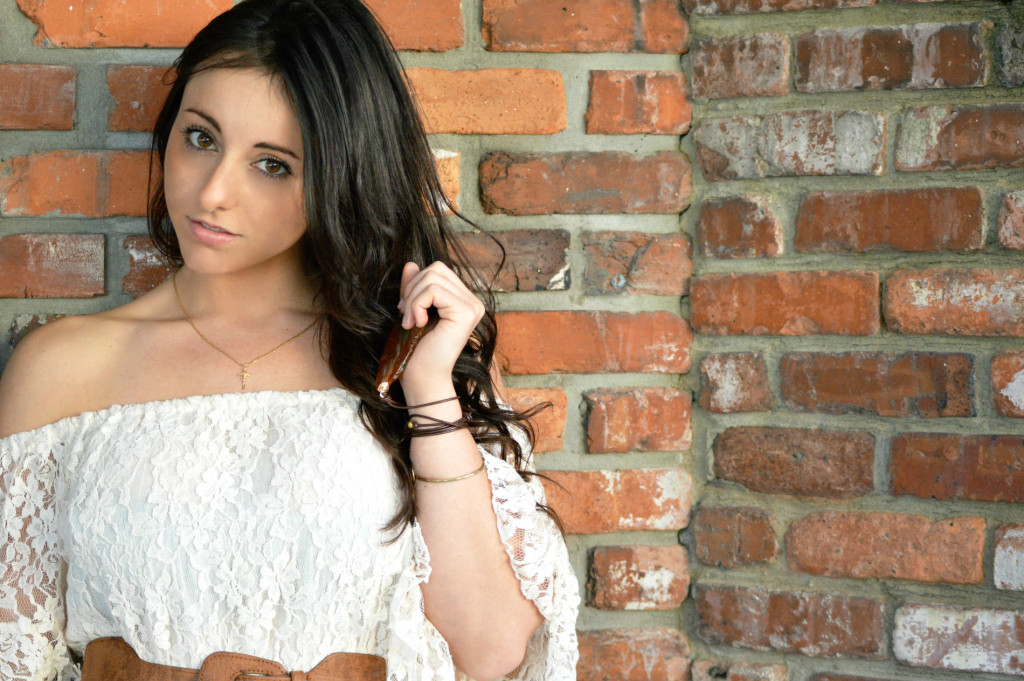 JessLee
JessLee spent her early years in Loxahatchee, FL where wild hogs, snakes, dirt roads and big trucks were the norm. Born into a family of musicians, JessLee could keep rhythm with the music before she could walk, and had decided on her career path as a musician by the time she was three.  She gravitated towards country music, and got invited to sing with the Young Americans while only in Kindergarten.  She wrote her first song "Hold It In Your Hands" at age nine which won her the Florida District PTA Contest.  Her love of performing on stage has led her to performing the National Anthem for various sporting events, including Major League Baseball games, as well as performances for the Military Expo and various vocal competitions.  She received a great education on the music business while competing on season 13 of American Idol, which gave her the extra push she needed to take hold of her dreams.  "No matter what, music is the love of my life and I'm going where the music takes me."
Through the ups and downs of chasing her dream, she has discovered valuable life lessons.  "I also have learned how to properly handle criticism. The good news is that everyone has their own opinion and thank God we can, in the USA, the greatest country in the world.  It's not my job to teach others how to say things.  It's my job to decide how I am going to decipher the information. I have learned how to use my thick country skin in this very critical industry. The world is filled with supporters and non-supporters. Both can motivate beyond imagination. No matter what, in life, I can't have the highs without the lows or likers without haters. So the key is to turn ANYTHING negative into another motivating step closer to my dreams. "
Outside of music, JessLee is a fitness activist!  She believes that an important part of the industry is aesthetics and taking care of one's self.  Fitness has taught her to be strong not just in mind, but also in body and soul.  Staying active and healthy keeps her strong and motivated for performances.  Her mantra is: "Music and Muscles" ( Check out her fitness website at www.JessLeeMuscles.com).
JessLee performs all througout the state of Florida, and can be hired with her band or as a solo act for a more intimate acoustic performance.  She is currently an independent artist, and released her EP Just a Kiss in 2015.  She was recently featured on WJHL Daytime TV, where she talked about her campaign to raise money for the Combat Veterans Motorcycle Association (CVMA).  A passionalte supported of our veterans, she proudly donates $2.00 from every album sold to the CVMA while remembering John 15:13 "No greater love then to lay down one's life for a friend."  She says she does it because "American Veteran's choose every day to put their lives in harm's way to insure the freedom of our country."
JessLee Quote: "God gave me a big voice and big dreams…We will all soon find out what I can do with them."
JessLee Motto: DREAM BELIEVE NO LIMITS!
Favorite Performance Moment: On stage with LOCASH during I LOVE THIS LIFE performance.
GIRL CODE release date: 04/19/2016
Stay tuned for more details on JessLee and her music ventures! 

♥Please LIKE, FOLLOW & SUBSCRIBE to JessLee on REVERBNATION, FACEBOOK, TWITTER, INSTAGRAM, etc.
Schedule
 JessLee Links