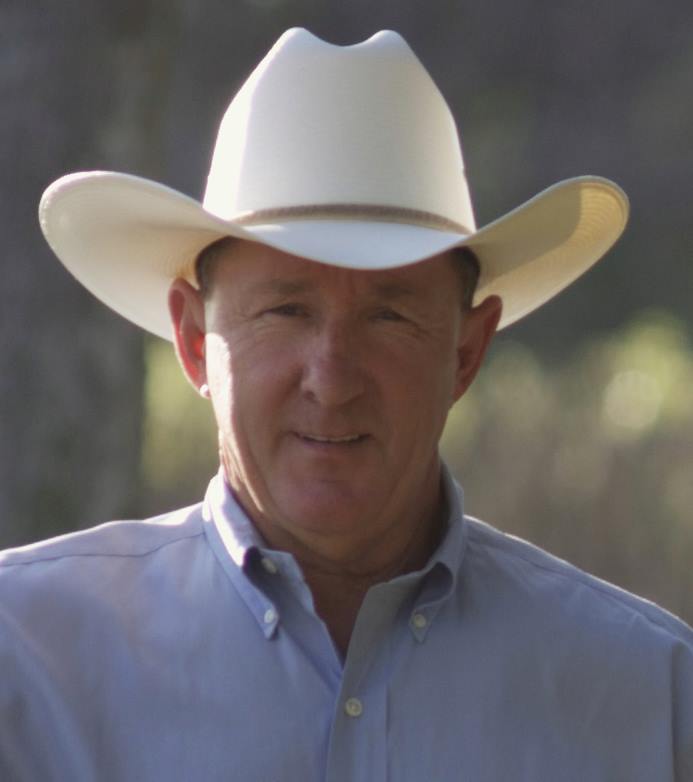 Jamie Mitchell
Jamie Mitchell is a seasoned singer/songwriter from Grand Junction, Colorado who is currently living in Pompano Beach, Florida.
Jamie has opened for bands such as Earl Thomas Conley, Sawyer Brown and others. Jamie lived in Nashvile for 2 years where he honed his craft as a songwriter and a entertainer.
He has a CD of 10 songs, 3 of which he wrote…all great tunes and a style of his own.  He's got a great, clean-cut look and entertaining voice…good ole country music entertainment similar to Garth Brooks, Clint Black, Kenny Rogers, Travis Tritt, Merle Haggard, Tim McGraw, Neil Diamond, Randy Travis, Glen Campbell, Jimmy Buffett, Willie Nelson, Alabama and many other greats.  He also has  newer material in his arsenal with the likes of Kenny Chesney, The Zac Brown Band, Randy Houser and many others, in addition to his originals.
His website has a link to his 2 YouTube Music Videos, "What Will I Say" and "Sick and tired"…and also a tab, The Band…which shows Jamie and his band in action from his great performance at the Pompano Beach Civic Center on 2/27/13.  He was a big hit, and it was a lot of fun for everyone!
Testimonials:
CONCERT ON THE CORNER – Davie, Florida
The concert was great!  I'm so glad the rain stayed away for us.
Thank you,
Matthew Mlodzinski
Senior Operations Manager City of Davie Fl
(954) 797-1163
++++++++++++++++++++++++++++++++++++++++++++++++++++++++++++++++++++++++++++++++++++++
To: Jamie and the Jamie Mitchell Band,
I had heard your concert was very good the other night. We would like to book you for our July 12 Music Under The Stars Concert.
Nick Lazazzara  Recreation Supervisor
City of Pompano Beach Fl,33069
800SW 36th Ave Pompano Beach Fl 33069
954.786.4590
++++++++++++++++++++++++++++++++++++++++++++++++++++++++++++++++++++++++++
From: Wellington, Florida
Dear Jamie,
Thank you for providing an entertaining evening at the Wellington amphitheater. The Jamie Mitchell Band obviously has a passion for Country Music, which the audience appreciated at the Food Truck Invasion. Jamie is certainly an outstanding performer. He is meaningful on his delivery and sincere to his audience. Thank you for being professional and making my job easier. It will be my pleasure to have you back in the near future.
Sincerely,
Joseph Piconcelli
Cultural Programs & Facilities Manager
12150 Forest Hill Blvd.Wellington, FL. 33414
(direct line) 561-791-4756 (fax) 561-904-5874
(e-mail) jpiconcelli@wellingtonfl.gov
Schedule
Websites