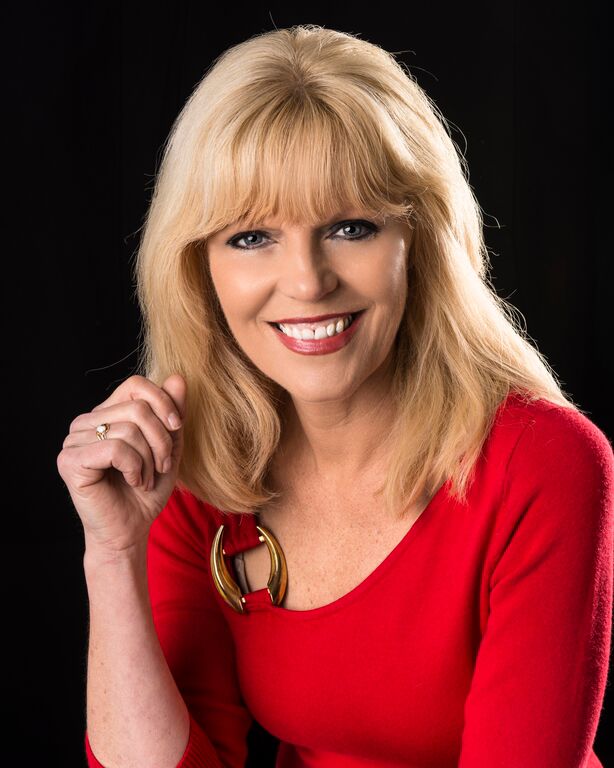 Claire Petrie
Country music is a genre marked by its stories of real life. Claire Petrie's charm, warm wit and passion for people make her a genuinely natural fit in the traditional country world. Her voice is a welcome "new old friend" on the music scene.
Raised in a large musical family in Saratoga Springs, New York, music has been a constant companion for this Playback Records recording artist. "My mom was a classical pianist and accomplished drummer. Dad was very bluesy on the piano and they passed down their love of music to us," Claire says.
When she was in her early teens, her parents formed a family band with all six of their children. That experience surely provided the foundation for Claire's dynamic and comfortable stage presence.
From that early family band to a recording deal as young adult, and even through times in her life when music may not have been front and center, Claire has always carried a passion for singing. It is a passion that has found a home with Playback Records and a new album, The One, produced in Nashville by country music industry veteran, Jack Gale.
With the release of this new project, Claire becomes a true inspiration for those dreamers everywhere those who always wanted to make their dream come true.
Featuring 11 songs and impressive vocal versatility, Claire has a range that allows her to reach a soaring upper register, and also resonate with a rich, bluesy lower range. Her characteristic optimism and warmth shine through and she infuses every song with personality.
Her ability to belt out an uptempo tune with both power and precision is evident on the debut single a cover of the hit song (C'est La Vie), You Never Can Tell which has been updated with contemporary country flair.  She also released an official music video to this track which is  currently on YouTube.
Claire's uncanny control and warmth are spellbinding when she turns to ballads. There is believability in her delivery that only comes from a soul with life experience.
"I love ballads," Claire asserts. "They're a huge part of country music. I'm a words person and I connect with the message the story of a good ballad."
Her appreciation for words comes across convincingly in Claire's songwriting. She utilizes unique and sometimes surprising phrasing and descriptions; weaving identifiable emotions with carefully crafted lyrics and memorable melodies. Her songwriting reflects the honesty of her character. She is direct and cuts to the core of her subject with honest and pointed lyrics.
Her lyrical genius is rooted in a soul that celebrates life, embracing both triumph and tragedy. With a love of melody, harmony, rhythm and rhyme deep within her, Claire hopes that The One will serve as a welcome rejuvenation in her music career.
Claire Petrie Links