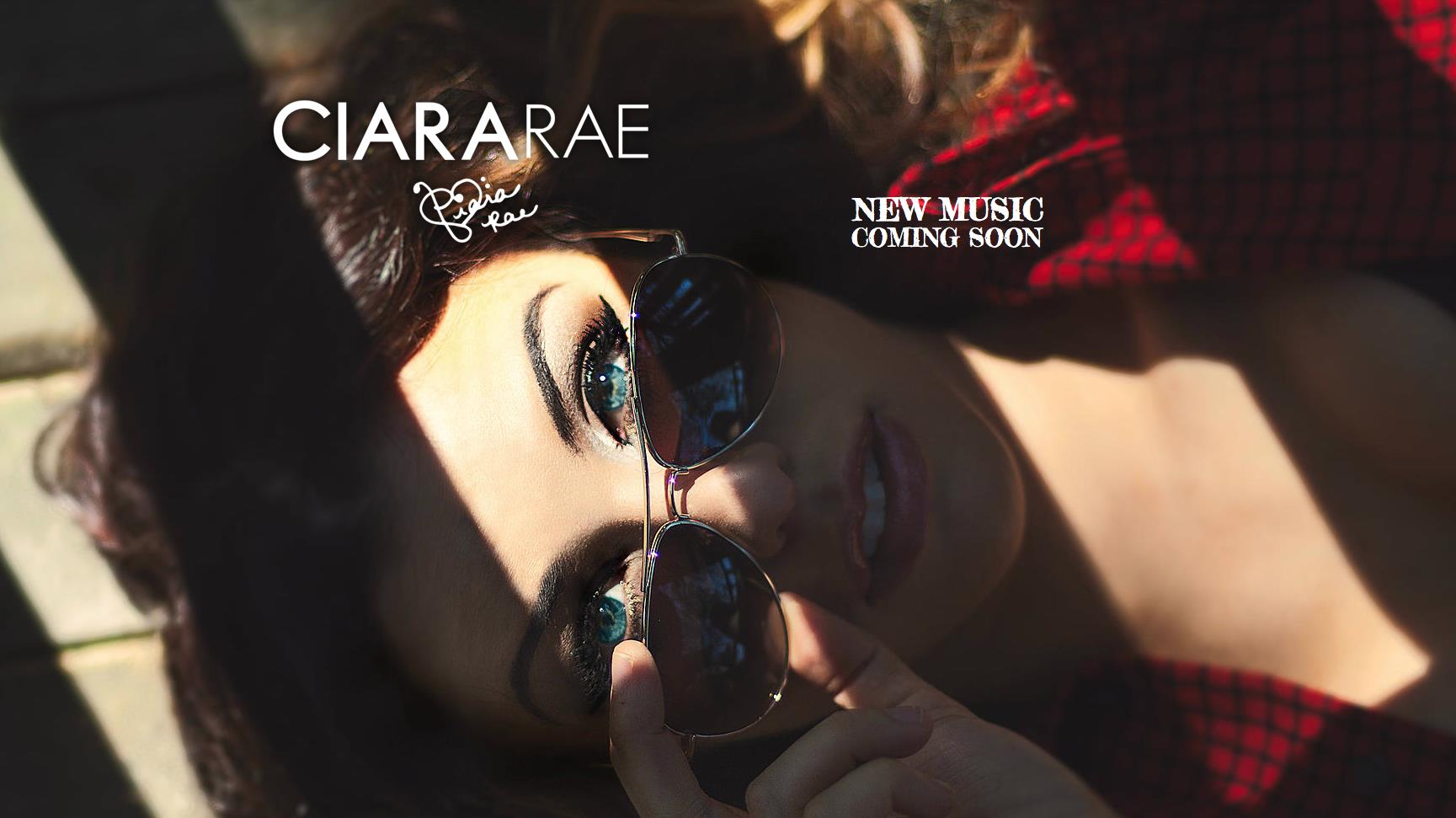 Ciara Rae
Get Ready for some new music!
Right now Ciara is getting ready to release new songs and videos – trying to capture the sound and visual she wants is time consuming, but the wait will be worth it.
"I will contribute. This is the most amazing time for collaboration in Music, Country Music and Nashville. I am now part of all this new creating and I want to share it with you."
Raised in Florida, influenced all her life by her Dad's love of Country Music and mixed with an amazing music education (Frost School of Music, Belmont's Mike Curb Songwriting School in Nashville TN) 10 years of Piano, guitar and two and half years on the "road" with her 6 piece band, opening for acts like Love & Theft, Charlie Worsham, Sugarland, Darius Rucker, Sheryl Crow, Johnny Lee, and Outshyne has landed her in Nashville Tennessee with over 100 songs in her composition book and some new co-written songs your gonna love!! Audience tested in all the hot spots in Nashville.
Enjoy her previously written and produced songs, "Just Let the Band Play", "What's a Girl Gonna Do", "Sideline", "You'll Notice Me One Day" and "Lemonade". Ciara's nod to her favorite Country Music sound, a mix from her Dad's Generation, and hers. New life, new influences in Nashville will turn out some really relevant and right now music. Stay tuned: www.ciararae.com To stay informed email your information to info@ciararae.com.
Schedule
Ciara Rae Websites