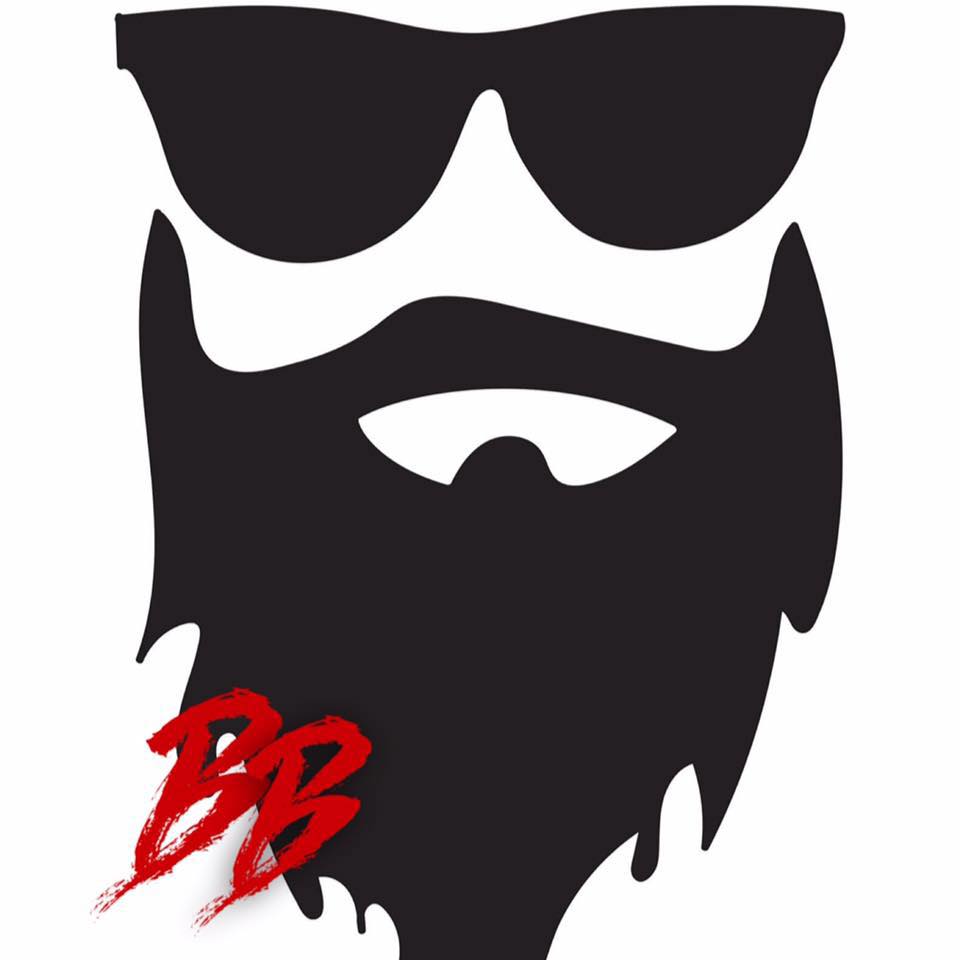 The Bron Burbank Band
Voted South Florida's Best Country Band in 2015-2016, The Bron Burbank Band is a contemporary country rock group playing today's hottest hit cover tunes with a splash of yesterday's classic country favorites and good ole' country infused Rock n' Roll Anthem originals with a fiery twist and bluesy undertone.  They deliver sizzling, high-energy performances that rival a night at the CMA's; engaging audiences of all ages and musical tastes leaving them in a tizzy.
Formed in 2012 by award winning lead singer/songwriter Bron Burbank, the band hasn't slowed down since exploding into the Florida music scene, performing several shows per week and instantaneously building a loyal consistent fan base throughout the US and abroad. By approaching each show with an "All or Nothing" attitude coupled with astounding vocals and boundless energy, it comes as no surprise that this versatile live country southern rock style band continues earning opening slots at some of the largest music festivals on both land and sea; sharing the stage with the most respected and sought after national recording artists in the industry.
Shortly after releasing their debut Album "Remembering Dixie" in 2014, the band quickly rose to super-stardom among locals. "Its an incredible feeling hearing the crowd singing along to your songs," says lead singer Bron Burbank, who certainly is no stranger to the music industry – performing, writing, and producing several Rock CD's for two decades.
Early 2015, after several lineup changes, Burbank rounded out the band with Mike Thomas (Lead Guitar/Vocals), Mike Waknine (Bass/Backup Vocals & Pedal Steel), and Dan Tessier on drums.  This exceptionally talented group of musicians has truly honed their craft and with having to endure all the trials and tribulations, or perhaps because of them, Burbank and the new members emerged with a sound all it's own, a sound that hovers between radio ready country anthems and melodies that seep into your brain. The result of which is said to be the bands most riveting and enthralling declaration yet, a compilation of original songs deeply rooted, richly textured and timeless is what fans can expect with their second album due out late Spring 2016.  "This album promises to soak up magical lyrics as rich harmonies blend with killer hooks," says Mike Thomas, Lead Guitarist.
With a lineup and extensive repertoire such as theirs, Bron Burbank and this amazing group of musical co-conspirators are sure to have any venue rockin'!
Awards:
2015 – 2016 Named Best Country Music Band –
2013 – 2014 Favorite Local Band with a Male Lead Singer – SFCM
2013 – Favorite Local Song "20 Mile Bend" – SFCM
2013 – Dream Chaser Award – SFCM
For Bookings:  countylineroadbooking@gmail.com
Schedule
Bron Burbank Bank Links