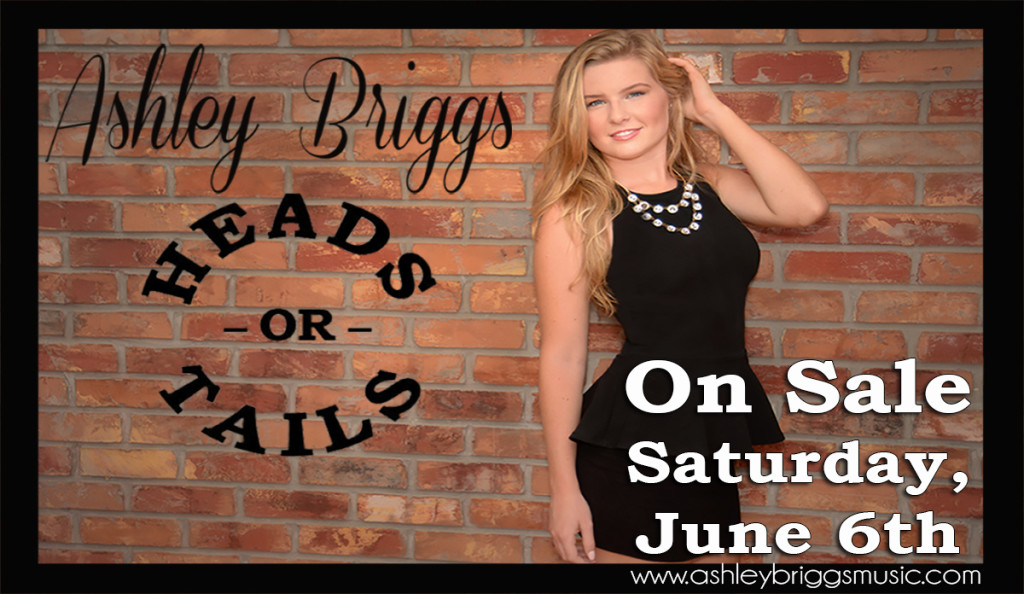 Ashley Briggs
When Ashley Briggs performs, you immediately know that she is unique! Taking the stage in skirts and heels—her boots were made for dancing not singing—and entertaining audiences from one to 21,000 is what this petite blonde with ice-blue eyes and sunny smile lives to do. Ashley has her own sound and style which she developed by watching and listening to greats like Carrie, Miranda, Martina, Leann and Loretta.
From singing the National Anthem to millions of viewers live on television for the NASCAR Ford EcoBoost 200 to performing on the Plaza stage for LiveNation at the Cruzan Amphitheatre (Coral Sky) prior to the Tim McGraw, Brad Paisley, Jason Aldean, Rascal Flatts, and Luke Bryan concerts, along with Nashville open mics and her regular three-hour show at The Sands Harbor Resort and Marina in Pompano Beach, Florida Ashley Briggs has over 275 performances in the last 36 months to her credit. Ashley has been the opening act for JOE BACHMAN and the TAILGATERS, the BROTHERS OSBORNE and ASHLEY MONROE. Ashley has also performed the National Anthem for the Florida Marlins Baseball Team, the Power Showcase, the Sony Open Tennis Tournament, Nascar's Ford Eco Boost 200 with over three million television viewers and numerous other local events. Ashley is also a member of Tunes for Tots, helping to raise money for the Make-A-Wish foundation, donates her talent to Relay for Life and McNab Elementary School, all while being a lead singer on her home church Worship team.
As a songwriter in her own right, Ashley has co-written with well-known industry pros and producers from Florida to Tennessee. Her original inspirational song "FLY" is featured in an episode of Hallmark Channel's TV show Cedar Cove and her original song "ME AND MY HAIR' was featured on America's Funniest Home Videos. Ashley's first music video "IN THE SHADES" is on YouTube and Vimeo. She has been voted South Florida Country Music's Favorite Local Female Solo Artist the last four years and has her eight original song CD debut in June of 2015. Ashley's honesty, integrity and work ethic are truly inspiring and hard to meet.
Ashley's debut album HEADS OR TAILS is set for release June 6, 2015 on her website www.ashleybriggsmusic.com. Ashley's future plan is a move to Nashville to further pursue what she loves most, singing and writing and entertaining.
"She's a natural entertainer with a pristine voice and a classy demeanor that all ages gravitate towards." ~ Mike Carroll, President, South Florida Country Music
www.ashleybriggsmusic.com
954 401.4082 for bookings
Schedule
Ashley Briggs Websites