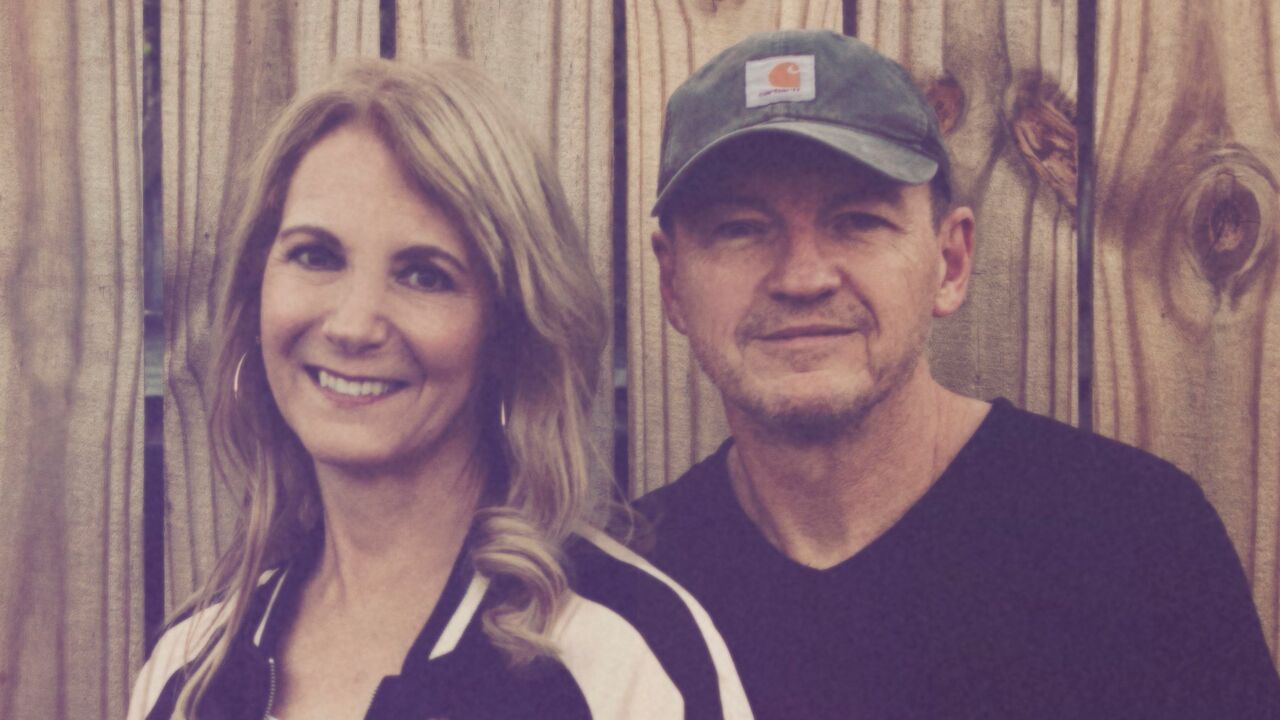 33 Years

33 Years is an Alternative Country duet featuring Paula & Kevin Tolly.  After passionately pursuing their solo careers, they found a beautiful and energetic new sound as they blended their visions and voices to create 33 Years. Paula's smooth voice is complimented by Kevin's charismatic guitar riffs and the duo is brand new to the South Florida music scene!  In addition to their original songs, expect 33 Years to cover some of your favorite artists including Miranda Lambert, Little Big Town, The Band Perry and many similar artists.
"My songs talk about real things," says Paula Tolly.  "Things that I've been through or I've witnessed through my friends and family – even current events in the world today. If I feel it, I can sing it and make anyone believe it."
As a singer – songwriter team, the duo is currently working on a catalog with a top Nashville producer.  Come on out and experience a little 33 Years!
Schedule
33 Years' Links