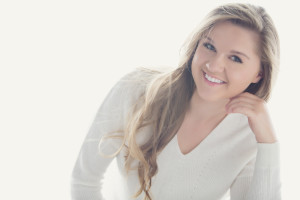 Because Lizzie Sider was bullied as a child, she is, perhaps, one of our country's most prolific anti-bully advocates and has become a role model to kids and parents alike.
In the last 2 years,  Lizzie has performed her own live bully prevention assembly at more than 350 elementary and middle schools around the country for over 150,000 kids.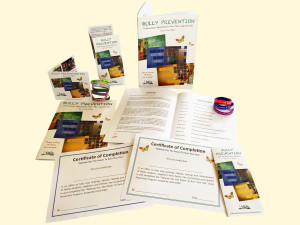 The demand and volume of requests for Lizzie's live Bully Prevention Assembly has been so strong that Lizzie has decided, through her nonprofit 501c3 foundation, to create a 30-minute bully prevention video that she can give to schools, without charge, in lieu of Lizzie appearing live.
The  video is being professionally produced and was shot in a professional television studio.  It features Lizzie as the host, and about 20 students as the studio audience participating with Lizzie.  The video will closely track the content of Lizzie's live assembly.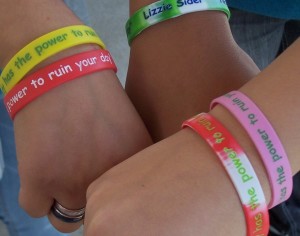 Along with the video, each school will receive, without charge, a colorful "Nobody Has the Power to Ruin Your Day" wristband for every student and faculty member, as well as a booklet of discussion questions written by Lizzie that will assist teachers to carry on the bully prevention conversation in the classrooms.  There are already around 1,000 schools representing more than 600,000 students across all 50 States signed up.
Here is a 73 second sneak peek video clip of Lizzie talking about the background of this no-cost Video package being offered to schools: https://goo.gl/neXwQt
Lizzie has also released some new music…take a listen to it here!