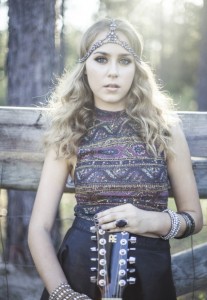 Congratulations to SFCM Featured Artist Jordyn Stoddard, who has signed a management contract with Boca Raton-based JN Entertainment Group!
"Jordyn is truly one of the most talented singer, songwriter, performers out there.  I'm thrilled to have the opportunity to work with her to give her the career in music she deserves," Jason Neufeldt, her new manager had to say.
We look forward to seeing this relationship help further Jordyn's budding career!