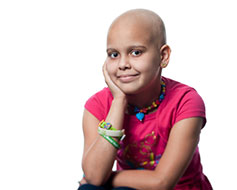 What is No Shave November?
Like our beards, No Shave November continues to grow!  What began as a light-hearted wager among co-workers at Warner Music Nashville is now an annual event engaging Music Row, County Radio, and individuals across the nation.  In its first two years, No Shave November raised more than $175,000 for the kids of St. Jude Children's Research Hospital. The 2013 goal is a to raise more than $150,000.
South Florida Country Music, LLC is jumping into the fray this year with their own donation team, and we are asking for your help to show the country music industry that we have the best fans out there!  We have set our team goal at a mere $1,000 (that's like, 15 cents per Facebook fan!).  Donor names and amounts can both be made anonymously, and you can donate as little or as much as you'd like!
You can also help by inviting your friends to this Event Invite, or by posting the link on your Facebook or Twitter accounts to get your friends involved. Thanks for helping us reach our goal for the kids of St. Jude!