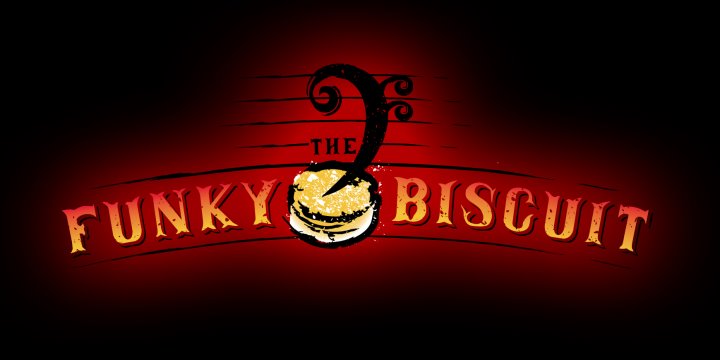 For years, if you lived in or near Boca Raton, you had to drive a long way for live country music.  Your options were either drive 30+ miles south to Davie or 30+ miles north to West Palm Beach to find any kind of country music entertainment.
We're happy to announce that you no longer have to drive that far for quality country music entertainment!  A new live music venue recently opened up in Boca Raton called The Funky Biscuit, and they have committed to doing Country Music Thursdays with live bands each week!
The country series kicked off last week with Cecilia Lauren and the Ocoee River Band, and continues this Thursday with local favorite Tom Jackson entertaining the crowd.
The Funky Biscuit is located at 303 SE Mizner Blvd. in the downtown Boca Raton area.  It is best described as an upscale, smoke-free bar with a state-of-the-art stage and sound system, a cozy atmosphere, 2 bars, great food, and an outdoor smoking area.  The Funky Biscuit is set to be one of South Florida's premier live music venues with live music as often as 5 nights a week!
For more information on The Funky Biscuit, check out their website by clicking here.  Become a Fan ("Like") their Facebook page by clicking here.