Here are some charities that we support, and hope that you will too!  Just click the images to learn more about each one!
---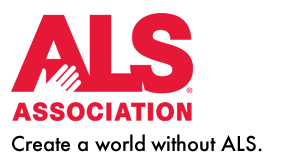 We took the ALS Ice Bucket Challenge, and local radio stations accepted our challenge.  Did you do it yet?
---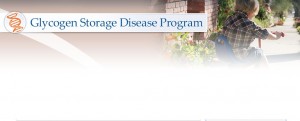 Take the GSD Corn Starch Challenge!
---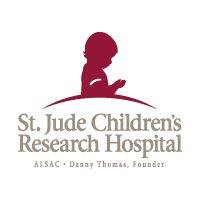 We participated in No Shave November in 2013 to promote this great cause!
---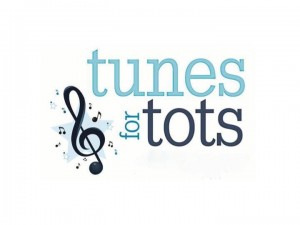 Many of our SFCM Featured Artists support this cause and perform regularly around South Florida for it!
---

---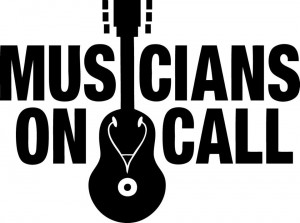 ---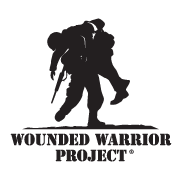 ---

---
---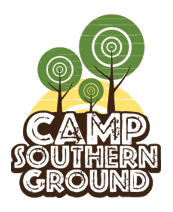 SFCM Featured Artist 33 Years supports this charity by donating a portion of their download proceeds.  Click here buy their tunes and give to a good cause!
---